QSI
We are product sourcing specialists committed to helping businesses gain a competitive advantage in the global marketplace. We source goods directly from the manufacturer and oversee the entire import process from start to finish, keeping costs down and maximizing our clients' profit margin.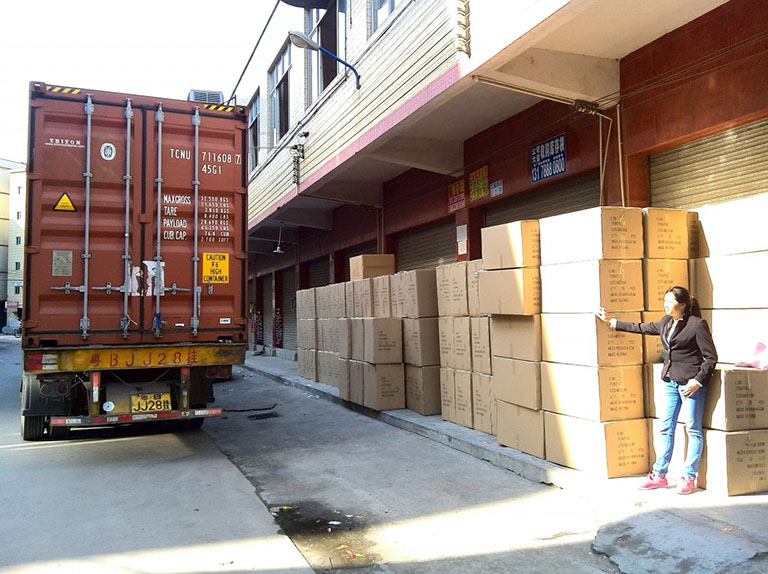 Our vision is to reduce your bottom line and maximize profit margins on the products you sell. By taking full advantage of economies of scale, full container orders and avoiding the higher costs associated with purchasing from wholesalers and retailers, we can save you money where it matters.
With wholesalers and retailers typically doubling – or even tripling – the cost of the goods they sell to you, imagine how much money you could save by purchasing from the manufacturer! Working directly with factories also gives us the ability to customize your products while also eliminating out-of-stock status from traditional wholesalers and retailers.